Our agency has assisted Intended Parents globally with insurance and risk management
needs  for their Surrogates and Newborns
     With all the changes in the insurance industry recently, we understand the need to partner with a specialist in the insurance field now more than ever. Whillock Insurance Services and Risk Management LLC, has been a leader in the industry for several years partnering with agencies, fertility clinics, surrogates, intended parents and industry leading professionals. Our staff stays current on all new medical insurance regulations to ensure the client and all of their risks are covered adequately. Service is our priority. This is why we offer two All-Inclusive Packages and a discounted rate for the bundle of both purchased together. Our packages are All-Inclusive because we plan to continue servicing our clients throughout their surrogacy journey. Both packages are 100 percent serviced beginning to end by our staff, leaving no holes in the packages or doubts if the broker will assist at any point. We will consult with all parties and together choose the right policy for your surrogate and newborn. This is a time of excitement as you prepare for your new addition to your family, we are here with you every step of the way.
Whillock Insurance Services and Risk Management is a full service agency
offering health, life and newborn insurance.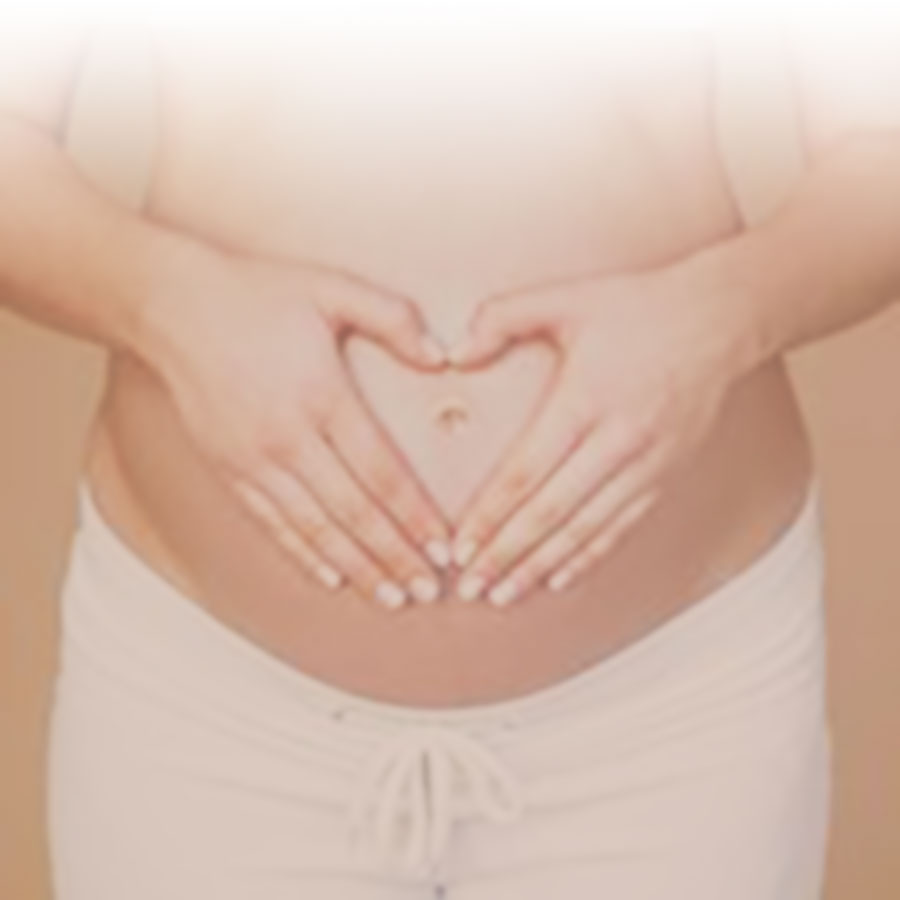 Our Partners

Contact Us today to schedule your personal consultation.